For years we have dealt with the use of carbon fiber in various areas of application
We offer technical support, advice and sale of CFK not only in the countries of the European Union, but also in the USA, Russia, etc.
In ongoing growth we would like to make our business to an International point of reference in the field of:
Mechanical and Plant Engineering

Hi tech

Medice

Sports

Aerospace

Navigation.
Due to our competent and multilingual staff, we are able to perfectly offer our knowhow from the support until the sale.
Complete components are installed and delivered directly to the customer.
How can I help you?
iii-carbon® principles:
iii.philosophie®: with the best materials and precision manufacturing to the most powerful component.
iii-system ®: Effectiveness and sustainability determine the process
iii-symphony®: harmonious interaction of all participants.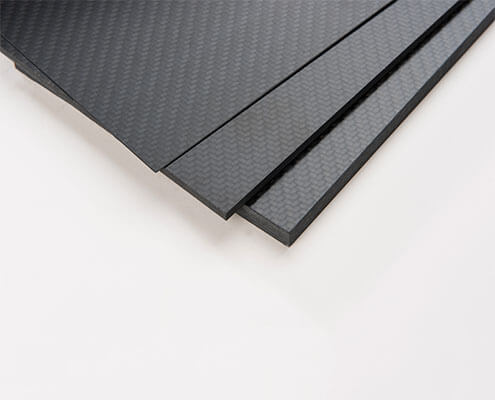 1
CFK – Boards:
Thickness 0,15 to 80 mm
Length up to 6000 mm
Width up to 2200 mm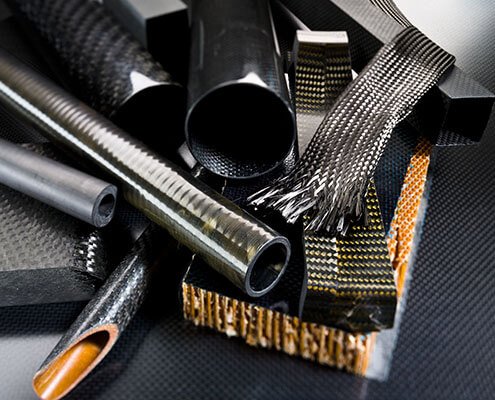 We would be pleased to send you a nonbonding offer with the quickest possible delivery.
Please send your inquiry to: t.vertuccio@iii-carbon.com
Additional advice and approaches also on site
– Graded offers as to quality and fabrication costs
– Pre-cut parts of all materials, especially prepreg
– Series manufacturing
– Drilling, milling, water cutting, circular grinding, flat grinding, construction
– Best conditions for big amounts
– Assistance with new product developments
– Material parameters
– Purpose-built items for pipes, boards, solids
We would be pleased to send you a nonbonding offer.
iii-carbon Weißgerber GmbH & Co. KG
Board of Management Franz Weißgerber
Schlossstraße 1
86756 Reimlingen / GERMANY
phone +49 (0) 9081/2 90 04 14
fax. +49 (0) 9081/2 90 04 29
cell +49 (0) 151/17 34 44 91
web: www.iii-carbon.com
email: f.weissgerber@iii-carbon.com
Vat. id. NO.: DE 233 438 315